We are remodeling experts
Master Craftsman Rick Burk
Serving
Hendersonville, Asheville, Greenville, Waynesville
Rick is renowned for his custom craftsmanship and many top celebrities and professionals have had the opportunity to enjoy ricks work for years. Now you can have that home of your dreams or that professional office that you always wanted. Whether you need custom furniture or full remodeling of your home, office or basement. You cab enjoy the custom cabinetry that has made Rick's name synonymous in the industry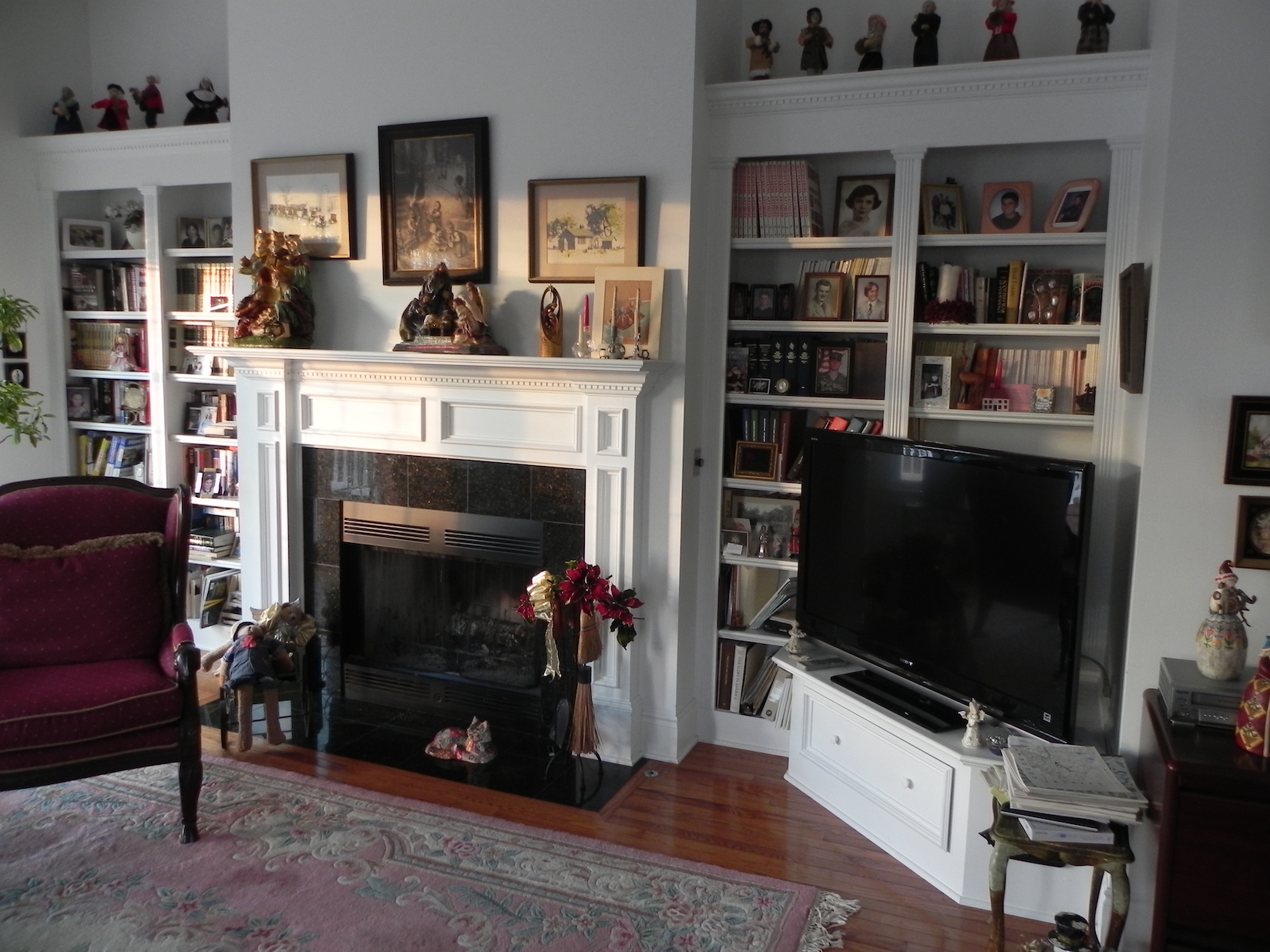 Do it right the first time, or
or
never do it again.
Comments and Reviews
Testimonials​
We have been very blessed to have served clients from celebrities and business executives to new home owners and make over specialists.
Rick is the best! Positively the best. He has done a multitude of jobs for us over the years. He gutted and totally renovated a 9×14 bathroom. It is GORGEOUS!
Rick built us two floor to ceiling custom bookshelves with doors at the bottom and shelving above. The fit and design were exactly what we wanted. The finish carpentry and paint job were high quality and blended with the existing crown molding.
Rick removed a wall in our home and did an amazing job! You can't even tell where he had to patch the new wood floor with the existing floor or the remaining wall. He was efficient with both time and cost and overall he is an honest person. We will definitely recommend him to anyone who asks.
Kristen and Jake G. Ashville
Whether you are looking to remodel your home, remodel your kitchen or get that amazing basement you have always dreamt off. Then our remodeling and custom carpentry will be exactly what you are looking for. Contact Us for a free quotation.